Daily Tasks
photo (Thursday): clouds -
Took Mom to dinner at Shari's and when we were leaving the restaurant, I snapped this shot of the sun setting in the clouds.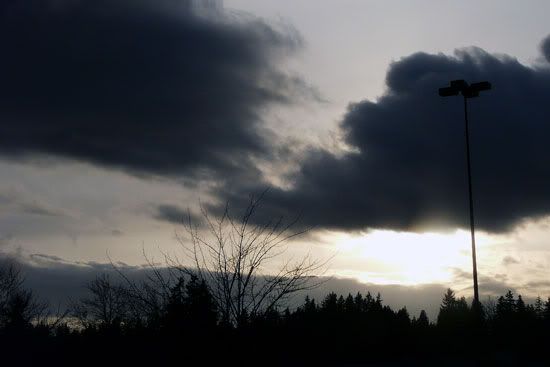 photo (Friday): songbird -
As I was leaving Mom's on Friday, this bird wouldn't stop chirping. So, I took his picture.
de-clutter (Thursday):
30 minutes or so at work, cleaning out emails.
de-clutter (Friday):
15 minutes in the master bedroom, 15 minutes in the kitchen
Yearly Tasks
card making (Friday):
Completed 1 thank you card for Mom to send. That makes 3/24 for the year.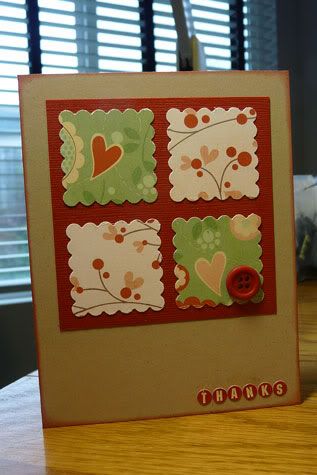 knitting:
Got quite a bit done on the baby cardi.
Scrapscription:
Started the Disney 2011 album - worked for 15 minutes and got some of the paper cut.