Daily Tasks
photo - grass:
Ornamental grass at Merrill Gardens. (At least that's what I call it.)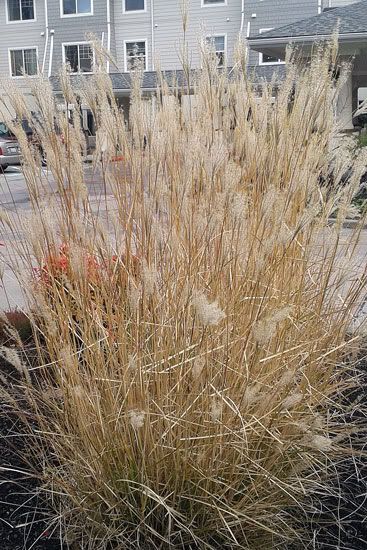 stitching:
1 hour, 1 minute on Storykeep Blue Moon.
Yearly Tasks
Scrapscription (2 of 18):
Finished 'Travel Adventures' album. Used Simple Stories Destinations paper and page elements.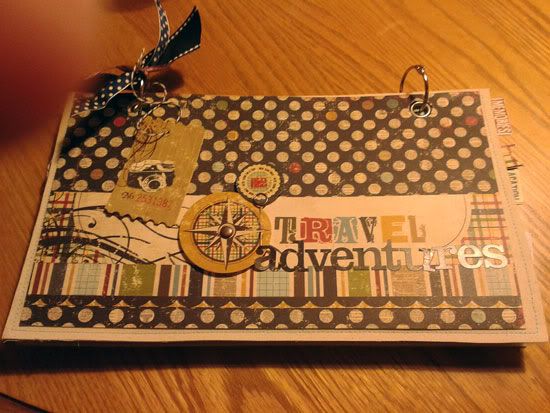 knitting:
Did about 10 rows on mom's scarf. I will take it on the bus with me tomorrow and see how much I can get done.