Daily Tasks
photo: snow:
Well, we had our first snow of 2012 today. We got a little over 1 inch. Apparently, the big storm is supposed to hit Tuesday night/Wednesday, which is a little worrisome, since I'm scheduled to fly home from New Jersey on Tuesday night. Anyway, today's picture is from a bush that's outside our back door. I wanted something different than the usual pictures of the dog in the snow (although I took those as well).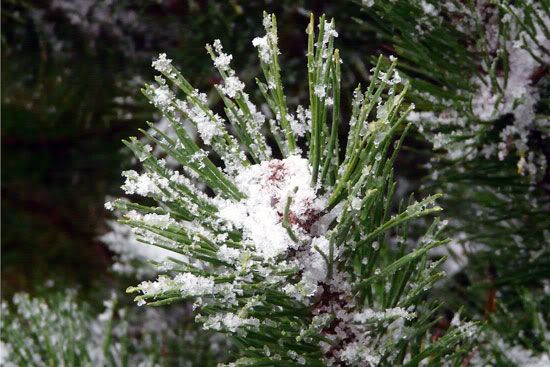 stitching
: 1 hour, 43 minutes on Blue Moon, which finishes up the 7 hours on her. Here's a progress picture, along with a picture of the full chart. Next up is QS Curl Up with a Good Book.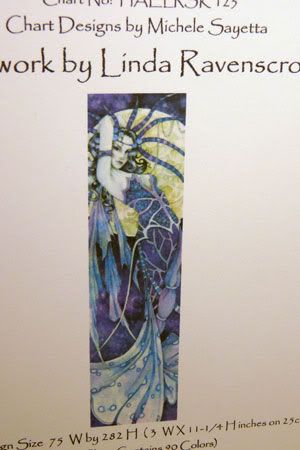 de-clutter: 15 minutes on the papers under the counter ledge. Mainly shredding.